Welcome
Greetings in the Name of Our Lord and Savior Jesus Christ.
We're glad you're here!
Welcome to Faith Temple No. 2 Original Free Will Baptist Church--a church that exemplifies love in "a more excellent way", as Paul described in I Corinthians Chapter 12. We are excited and delighted that you are viewing our website and invite you to connect with us regularly, both online as well as in person. We are committed to the following:
We invite you to personally experience firsthand what God is doing with us here at Faith Temple No. 2 where we are developing Fruitful Followers of Christ.
Will you join us in this commitment today?
What to Expect
When you arrive at Faith Temple No. 2 Original Freewill Baptist Church, you can expect a friendly atmosphere. Our warm members of the hospitality team will greet you upon your arrival with love, and provide you with a warm welcome. Our worship experience begins with a time of lively praise, friendly atmosphere and a relevant word from our pastor. It is our sincere desire to create an atmosphere for worship, praise and salvation.  Our church family is a mixture of youthful age, to the middle years to our season age worshippers which all comprise the membership of Fruitful Followers of Christ.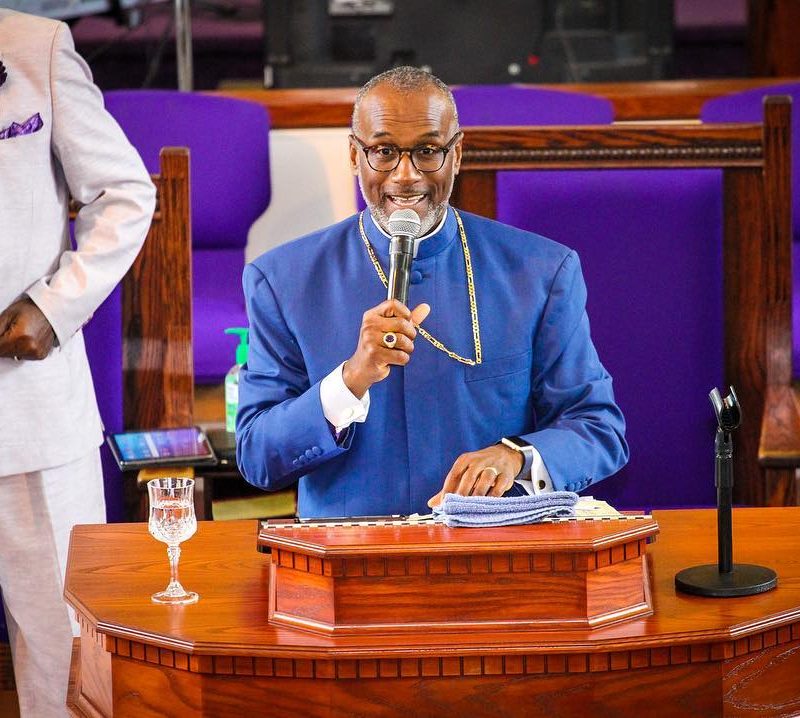 Our weekly messages are Christ centered reflected upon the Bible, with emphasis on real-life application and transformation through living out the Word of God. A reflection and invitation time follows to allow us to identify how we can concretely apply the message into our everyday lives. Through prayer, worship, hearing and responding to the Word of God, we hope that our Sunday worship experiences would be life-transforming for all who participate.
PLAN A VISIT TODAY!
We hope to see you at Faith Temple No.2, come and be a part of our worship experience where we are determined to change a generation one step at a time. Contact us below.